Newable
Copywriting
Content Marketing
Brand Development
Content That Connects
ORGANISATION
Newable Finance (Newable) is a leading UK finance broker dedicated to finding the right finance solutions for SMEs and property backed businesses across the UK and in every sector. Being able to access the right funding when it is needed is a critical part of the growth journey of all businesses. Newable Finance provides an independent perspective, whole of market reach and the depth of experience to secure the fast and flexible finance required to deliver a business' growth ambitions.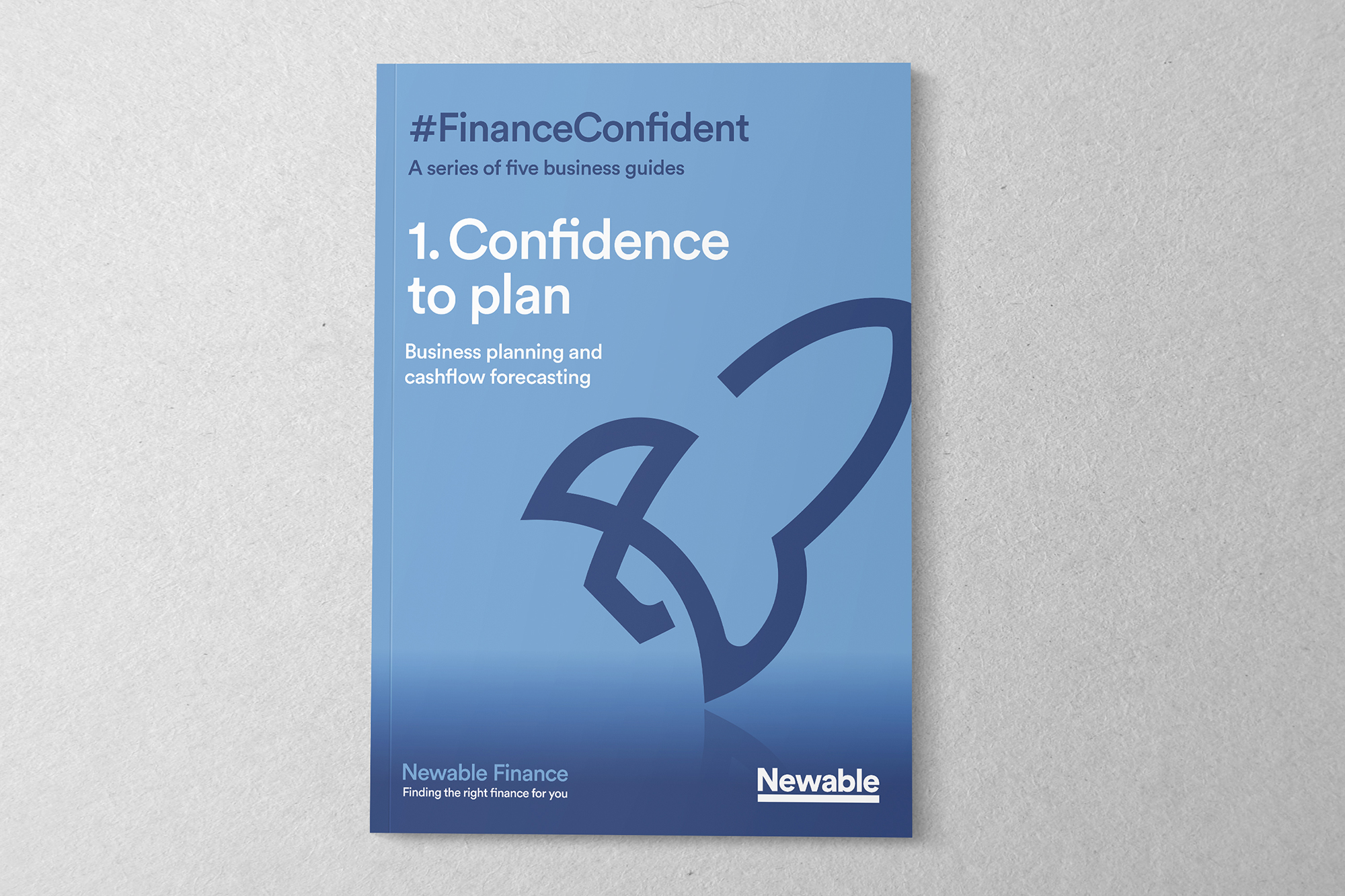 OVERVIEW
Newable wished to create a durable content platform to tactically boost content engagement and support SEO objectives, and to also strategically get right to the heart of the brand's core essence.

FM developed the #financeconfident campaign vehicle with an inaugural series of five guides to support businesses as they forge ahead following the pandemic. The guides flow through the journey a business travels along as it engages with external finance in realising its plans:

Confidence to plan – Business planning and cashflow forecasting
Cashflow mastery – Maximising cash coming in, controlling it going out
Credit checklist – What to do before you approach funders
Choices – Overview of the products available for different business requirements
Conversing with funders – Speaking the language of finance

The guides were released over time and promoted via social media and email marketing. They were subsequently re-purposed as collateral for use by the business development team and as printed point of sale material at Newable's locations across the country.